1.  It's easy right? It's art!
Erm no … it's not as simple as you think. Just because it's art, it doesn't mean it's easy. There is no such thing as divine inspiration. Be prepared to work!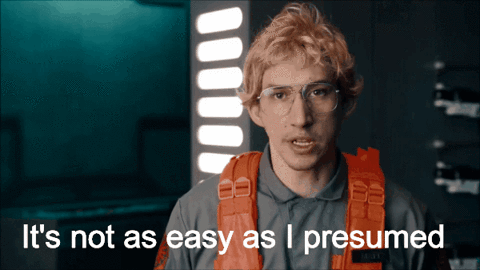 2.  Wear Your Tag.
It is important to wear your tag at all times whilst on campus. It may be annoying, but at the end of the day, it's a policy to safeguard the students. Don't forget your tag!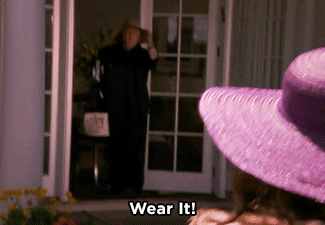 3.  Plenty of parking space.
Thankfully parking isn't such an issue here at ICA. Students have plenty of parking at their convenience. You will be glad to hear that you do not have to walk long distances to get to your car when coming to ICA.
4.  Power outlets – lots!
One of the greatest necessities for the students –  power outlets. Thankfully, we have plenty of them at ICA! Whether in classes or corridors, you are sure to find power outlets at a reachable distance.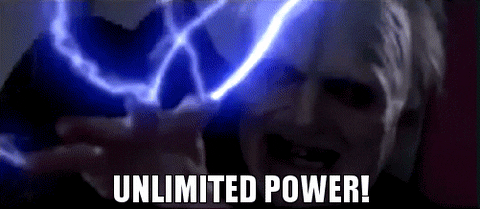 5.  Art stores at a walking distance.
This is a big plus for students. You can quickly pop by the nearest art store during your frees to find whatever supplies you need for your assignment!
6.  Lots of food and sweet trucks.
Food, glorious food! Placed very conveniently, you can satisfy all your cravings without having to walk too far.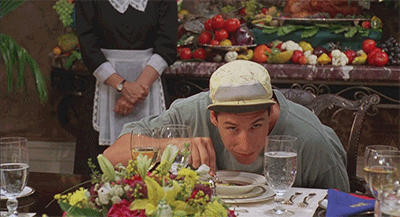 7.  Rent equipment.
The school also offers students the opportunity to rent equipment such as graphic tablets, cameras and pocket recorders. Convenient, right?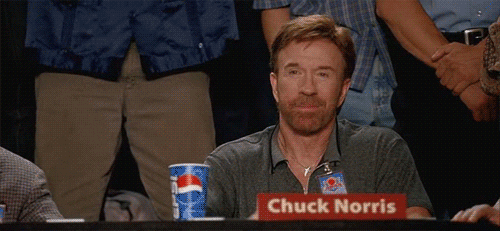 8.  Live Briefs.
Us students often get the opportunity to work on live briefs, which allows us to work with actual clients in a non fictitious setting. This benefits the student, as they would gain some experience on how to interact with a client for when they have to face the real working world.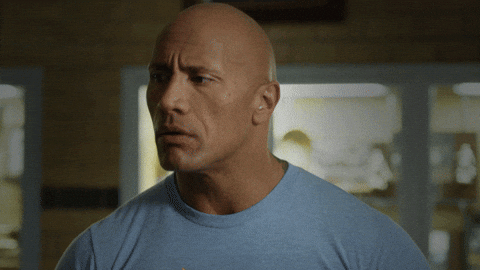 9.  Ever changing environment.
The school never looks the same, and that's a good thing! Thanks to the end of year exhibitions, each year the school looks different. From the colours on the wall, to the little interactive elements that could be found throughout the school, everything is bound to change every year.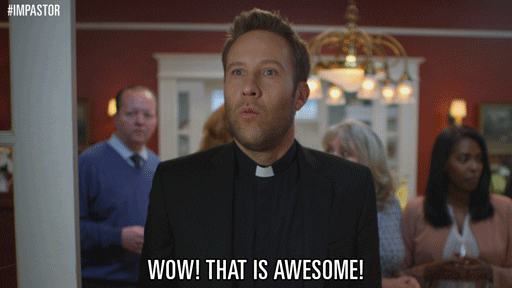 10.  Homey feel.
This is one of the things we love most about ICA. Due to its small size, you cannot help but feel like you are visiting your second home every time you go there.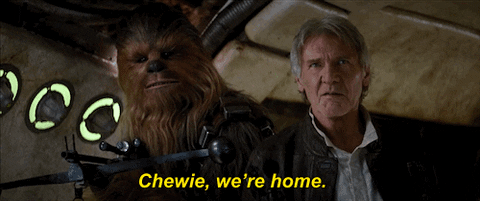 This is the ICA festival being held in Malta by MCAST. This is our Blog.