1.  Puns.
You either love them, or love to hate them. Thanks to our fellow classmates, puns are one thing you constantly hear in class (especially when they are tired!).
2.  Sleeping at school.
Sleepovers at school? Some of us have been there, done that. Dedication and determination to finish a project on time, led to this happening quite a few times. However, it was all worth it in the end! ( P.S. We also made sure to provide our mates with homemade cookies and doughnuts to enjoy their sleepover.)
3.  "Is it straight?" – the universal joke.
Thanks to the graphic design students' concept 'PIPE' for last year's end of year exhibition, this phrase has become an inside joke between the students who spent hours stenciling the illustrations onto the walls. We cannot help but remember the countless times we asked our fellow classmates "is it straight?".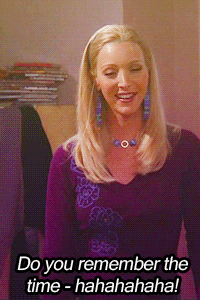 4.  Helping each other out.
Everyone has something different to offer. One may be more skilled in one area than the other, and so, we try our best to bring all our skills to the table and help each other out whenever we can. Whatever the problem is, there is always a person ready to help out.
5.  Tea and Coffee breaks.
Whether tired, need a break or simply have nothing else better to do, tea and coffee breaks are the number one activity we enjoy the most. Our brains take a break too.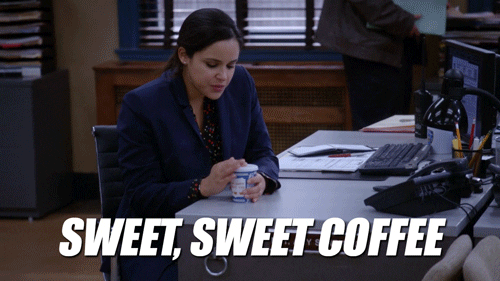 6.  Hangman.
Our second favorite activity for when we are bored or don't feel like working – hangman! #classic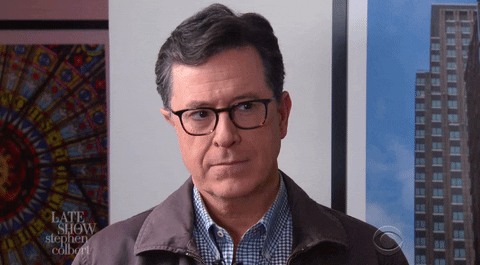 7.  Fun Fun Fun.
All work and no play makes Jack a dull boy, right?  Cheers to the end of year barbeques, nights out and hikes!
8.  Out of tune flutes.
Yep… thanks Philip, we truly enjoy your taste in music!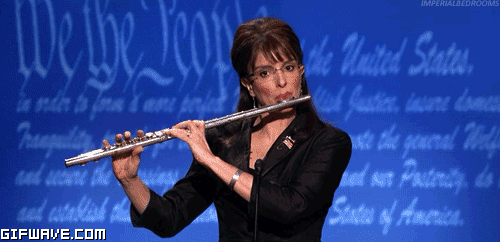 9.  One big weird family.
At the end of the day, we are just one big weird family with different characters and personalities. We may all be different, but we love each other anyway. We will definitely leave ICA with wonderful memories of the times we spent together during these past three years.